History - United States - State & Local - Pacific Northwest (Or, Wa)
3 Results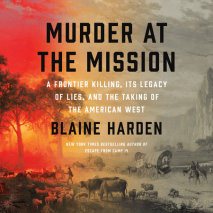 The New York Times bestselling author of Escape From Camp 14 returns with the riveting and revealing story of one of the most persistent "alternative facts" in American history: the story of a missionary, a tribe, a massacre, and a myth that shaped t...
List Price: $76
ISBN: 9780593395134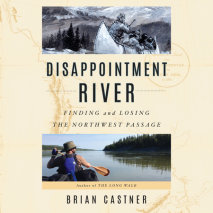 In 1789, Alexander Mackenzie traveled 1200 miles on the immense river in Canada that now bears his name, in search of the fabled Northwest Passage that had eluded mariners for hundreds of years. In 2016, the acclaimed memoirist Brian Castner retraced...
List Price: $95
ISBN: 9780525531852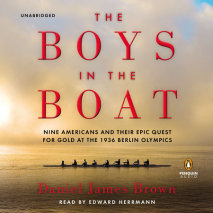 The #1 New York Times–bestselling story about American Olympic triumph in Nazi Germany and now the inspiration for the forthcoming PBS documentary "Boys of '36"For readers of Unbroken, out of the depths of the Depres...
List Price: $49.95
ISBN: 9781611761696