History - United States - State & Local - Midwest (Ia, Il, In, Ks, Mi, Mn, Mo, Nd, Ne, Oh, Sd, Wi)
7 Results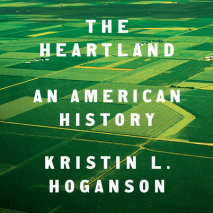 A history of a quintessentially American place--the rural and small town heartland--that uncovers deep yet hidden currents of connection with the world.When Kristin L. Hoganson arrived in Champaign, Illinois, after teaching at Harvard, studying at Ya...
List Price: $76
ISBN: 9781984838988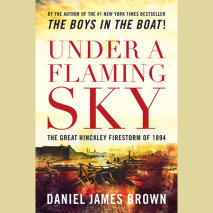 On September 1, 1894 two forest fires converged on the town of Hinckley, Minnesota, trapping over 2,000 people. Daniel J. Brown recounts the events surrounding the fire in the first and only book on to chronicle the dramatic story that unfolded. Wher...
List Price: $76
ISBN: 9781524723583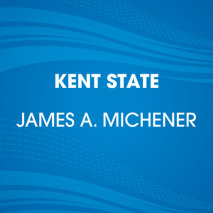 All of James A. Michener's storytelling and reportorial skills are brought to the fore in this stunning and heartbreaking examination of the events that led to the 1970 shootings at Kent State, which shook the country to the roots and had a profound ...
List Price: $95
ISBN: 9781101922224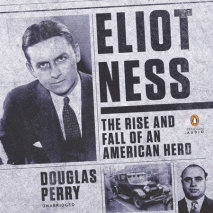 The true story of Eliot Ness, the legendary lawman who led the Untouchables, took on Al Capone, and saved a city's soulEliot Ness is famous for leading the Untouchables against the notorious mobster Al Capone. But it turns out that the legendar...
List Price: $95
ISBN: 9781101975251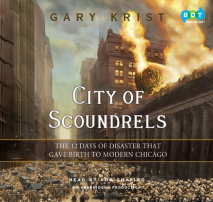 When 1919 began, the city of Chicago seemed on the verge of transformation. Modernizers had an audacious, expensive plan to turn the city from a brawling, unglamorous place into "the Metropolis of the World." But just as the dream seemed ...
List Price: $85.50
ISBN: 9780307917744
From one of the most beloved and bestselling authors in the English language, a vivid, nostalgic, and utterly hilarious memoir of growing up in the 1950sBill Bryson was born in the middle of the American century—1951—in the middle of the ...
List Price: $59.90
ISBN: 9780739346594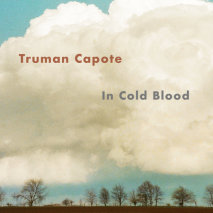 On November 15, 1959, in the small town of Holcomb, Kansas, four members of the Clutter family were savagely murdered by blasts from a shotgun held a few inches from their faces. There was no apparent motive for the crime, and there were almost no cl...
List Price: $99
ISBN: 9781415930922