History - United States - Colonial Period (1600-1775)
7 Results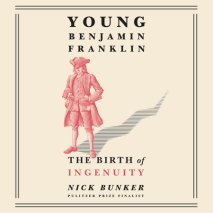 In this new account of Franklin's early life, Pulitzer finalist Nick Bunker portrays him as a complex, driven young man who elbows his way to success.From his early career as a printer and journalist, to his scientific work and his role as a founder ...
List Price: $95
ISBN: 9780525642831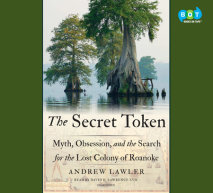 *National Bestseller* A sweeping account of America's oldest unsolved mystery, the people racing to unearth its answer, and the sobering truths--about race, gender, and immigration--exposed by the Lost Colony of Roanoke In 1587, 115 men, women, and c...
List Price: $45
ISBN: 9780525632610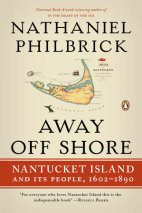 A book about a tiny island with a huge history, from a New York Times bestselling author of the forthcoming book, Valiant Ambition (May 2016) "For everyone who loves Nantucket Island this is the indispensable book." —Russell BakerIn...
List Price: $76
ISBN: 9780525498216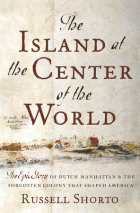 In a landmark work of history, Russell Shorto presents astonishing information on the founding of our nation and reveals in riveting detail the crucial role of the Dutch in making America what it is today.In the late 1960s, an archivist in the New Yo...
List Price: $95
ISBN: 9781524733759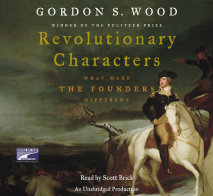 In this brilliantly illuminating group portrait of the men who came to be known as the Founding Fathers, the incomparable Gordon Wood has written a book that seriously asks, "What made these men great?" and shows us, among many other things, jus...
List Price: $85.50
ISBN: 9780307876287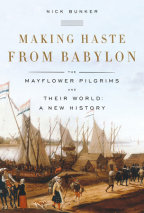 At the end of 1618, a blazing green star soared across the night sky over the northern hemisphere. From the Philippines to the Arctic, the comet became a sensation and a symbol, a warning of doom or a promise of salvation. Two years later, as the Pil...
List Price: $95
ISBN: 9780307714473