History - Military - Medieval
4 Results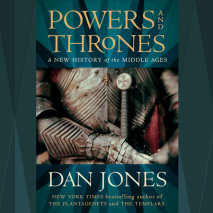 "Not only an engrossing read about the distant past, both informative and entertaining, but also a profoundly thought-provoking view of our not-really-so-'new' present . . . All medieval history is here, beautifully narrated . . . Th...
List Price: $95
ISBN: 9780593452158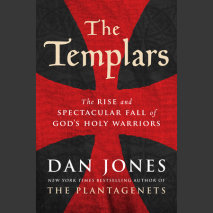 "Dan Jones is an entertainer, but also a bona fide historian. Seldom does one find serious scholarship so easy to read." – The Times, Book of the YearA New York Times bestseller, this major new history of the knights Templ...
List Price: $95
ISBN: 9780525524496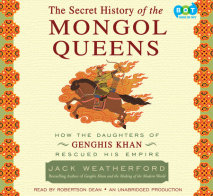 A magnificently researched history of the ruling women of the Mongol Empire, revealing their struggle to hang on their patrimony and to preserve their nation.Jack Weatherford tells the gripping story, lost ot history until now, of the female heirs of...
List Price: $76
ISBN: 9780307705495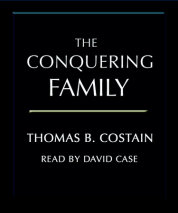 Thomas B. Costain's four-volume history of the Plantagenets begins with The Conquering Family and the conquest of England by William the Conqueror in 1066, closing with the reign of John in 1216. The troubled period after the Norman Conquest, when th...
List Price: $95
ISBN: 9781415964842