History - Military - Naval
18 Results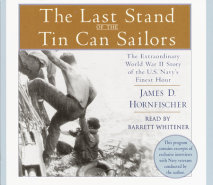 "This will be a fight against overwhelming odds from which survival cannot be expected. We will do what damage we can." With these words, Lieutenant Commander Robert W. Copeland addressed the crew of the destroyer escort USS Samuel B. ...
List Price: $95
ISBN: 9781415952689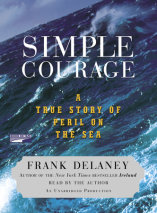 "HEAVEN HELP THE SAILOR ON A NIGHT LIKE THIS."–old folk prayerIn late December 1951, laden with passengers and nearly forty metric tons of cargo, the freighter S.S. Flying Enterprise steamed westward from Europe toward America. A fe...
List Price: $76
ISBN: 9781415947630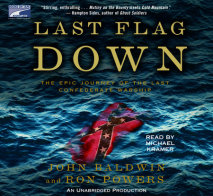 a loyal warrior. a dying cause. an epic race for salvation.As the Confederacy felt itself slipping beneath the Union juggernaut in late 1864, the South launched a desperate counteroffensive to force a standoff. Its secret weapon? A state-of-the-art r...
List Price: $95
ISBN: 9781415938560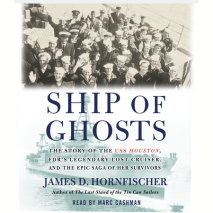 NEW YORK TIMES BESTSELLER"Son, we're going to Hell." The navigator of the USS Houston confided these prophetic words to a young officer as he and his captain charted a course into U.S. naval legend. Renowned as FDR's favorite warship, t...
List Price: $95
ISBN: 9780739349243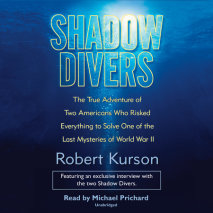 New York Times Bestseller In the tradition of Jon Krakauer's Into Thin Air and Sebastian Junger's The Perfect Storm comes a true tale of riveting adventure in which two weekend scuba divers risk everything to solve a great histor...
List Price: $14.99
ISBN: 9780739320839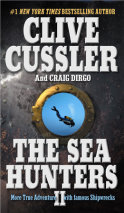 From the author of the #1 bestselling The Sea Hunters comes more unforgettable true adventures with famous shipwrecks.
List Price: $47.50
ISBN: 9781101976784