History - Military - Aviation & Space
4 Results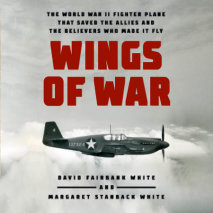 The incredible, untold story behind the rise of the P-51 Mustang, the World War II fighter plane that destroyed the Luftwaffe and made D-Day possibleWhen the P-51 Mustang began tearing across European skies in early 1944, the Allies had been losing t...
List Price: $95
ISBN: 9780593589526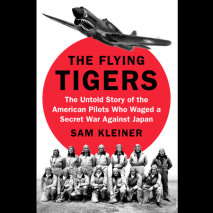 The thrilling story behind the American pilots who were secretly recruited to defend the nation's desperate Chinese allies before Pearl Harbor and ended up on the front lines of the war against the Japanese in the Pacific.  Sam Kleiner&rsq...
List Price: $76
ISBN: 9780525529606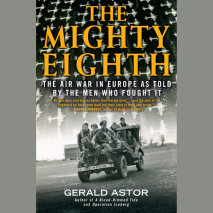 Europe has fallen. Pearl Harbor is in flames. Enter: the Eighth.In 1941 the RAF fought a desperate battle of survival against the Luftwaffe over Britain. Then, from across the Atlantic, came a new generation of American pilots, gunners, and bombardie...
List Price: $95
ISBN: 9780525527145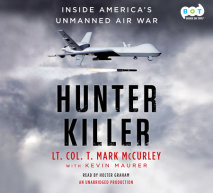 The first-ever inside look at the US military's secretive Remotely Piloted Aircraft program—equal parts techno-thriller, historical account, and war memoirRemotely piloted aircraft (RPA), commonly referred to by the media as drones, are a...
List Price: $76
ISBN: 9780553545142