History - Military - World War I
6 Results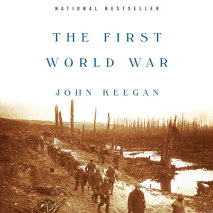 The First World War created the modern world. A conflict of unprecedented ferocity, it abruptly ended the relative peace and prosperity of the Victorian era, unleashing such demons of the twentieth century as mechanized warfare and mass death. It als...
List Price: $95
ISBN: 9781984891143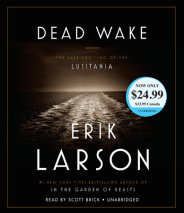 #1 New York Times BestsellerFrom the bestselling author and master of narrative nonfiction comes the enthralling story of the sinking of the LusitaniaOn May 1, 1915, with WWI entering its tenth month, a luxury ocean liner as richly appointed as ...
List Price: $95
ISBN: 9780553551655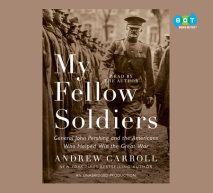 From the New York Times bestselling author of War Letters and Behind the Lines, Andrew Carroll's My Fellow Soldiers draws on a rich trove of both little-known and newly uncovered letters and diaries to create a marvelously vivid and moving acco...
List Price: $95
ISBN: 9781524736125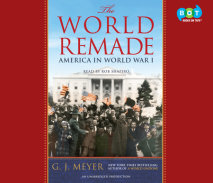 A bracing, indispensable account of America's epoch-defining involvement in the Great War, rich with fresh insights into the key issues, events, and personalities of the period After years of bitter debate, the United States declared war on Imp...
List Price: $95
ISBN: 9781524723262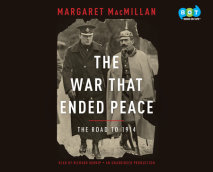 NAMED ONE OF THE BEST BOOKS OF THE YEAR BY The New York Times Book Review • The Economist • The Christian Science Monitor • Bloomberg Businessweek • The Globe and MailFrom the bestselling and award-winning author of Paris 1919 com...
List Price: $95
ISBN: 9780804127431
Were World Wars I and II–which can now be seen as a thirty-year paroxysm of slaughter and destruction–inevitable? Were they necessary wars? Were the bloodiest and most devastating conflicts ever suffered by mankind fated by forces beyond ...
List Price: $95
ISBN: 9781415954829