History - Military - Weapons
7 Results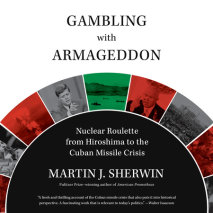 From the Pulitzer Prize-winning author of American Prometheus: The Triumph and Tragedy of J. Robert Oppenheimer comes the first effort to set the Cuban Missile Crisis, with its potential for nuclear holocaust, in a wider historical narrative of the C...
List Price: $95
ISBN: 9780593292143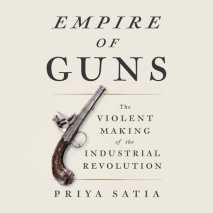 NAMED ONE OF THE BEST BOOKS OF 2018 BY THE SAN FRANCISCO CHRONICLE AND SMITHSONIAN MAGAZINEBy a prize-winning young historian, an authoritative work that reframes the Industrial Revolution, the expansion of British empire, and emergence of industrial...
List Price: $95
ISBN: 9780525530121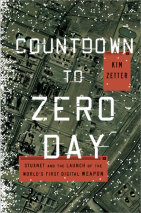 A top cybersecurity journalist tells the story behind the virus that sabotaged Iran's nuclear efforts and shows how its existence has ushered in a new age of warfare—one in which a digital attack can have the same destructive capability a...
List Price: $95
ISBN: 9780804166218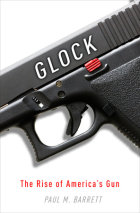 Based on fifteen years of research, Glock is the riveting story of the weapon that has become known as American's gun.  Today the Glock pistol has been embraced by two-thirds of all U.S. police departments, glamorized in countless Hollywoo...
List Price: $76
ISBN: 9780449009901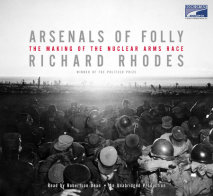 From the Pulitzer Prize—winning author of The Making of the Atomic Bomb: the story of the entire postwar superpower arms race, climaxing during the Reagan-Gorbachev decade when the United States and the Soviet Union came within scant hours of n...
List Price: $95
ISBN: 9781415943311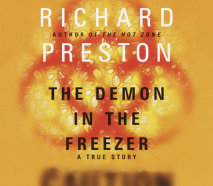 "The bard of biological weapons captures the drama of the front lines."—Richard Danzig, former secretary of the navy The first major bioterror event in the United States-the anthrax attacks in October 2001-was a clarion call for s...
List Price: $77
ISBN: 9780739353752