History - Middle East - Iran
4 Results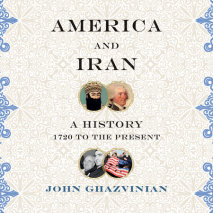 An important, urgently needed book--a hugely ambitious, illuminating portrait of the two-centuries-long entwined histories of Iran and America, and the first book to examine, in all its aspects, the rich and fraught relations between these two powers...
List Price: $95
ISBN: 9780593294635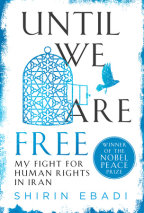 The first Muslim woman to receive the Nobel Peace Prize, Shirin Ebadi has inspired millions around the globe through her work as a human rights lawyer defending women and children against a brutal regime in Iran. Now Ebadi tells her story of courage ...
List Price: $66.50
ISBN: 9780399568954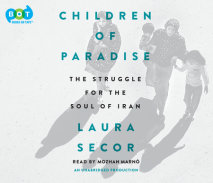 The drama that shaped today's Iran, from the Revolution to the present day.   In 1979, seemingly overnight—moving at a clip some thirty years faster than the rest of the world—Iran became the first revolutionary theocracy in mo...
List Price: $95
ISBN: 9780399566882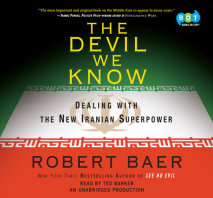 Over the past thirty years, while the United States has turned either a blind or dismissive eye, Iran has emerged as a nation every bit as capable of altering America's destiny as traditional superpowers Russia and China. Indeed, one of this bo...
List Price: $95
ISBN: 9781415958391