History - Middle East - Arabian Peninsula
4 Results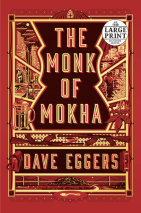 From the bestselling author of The Circle and What Is the What, the true story of a young Yemeni-American man, raised in San Francisco, who dreams of resurrecting the ancient art of Yemeni coffee but finds himself trapped in Sana'a by ...
List Price: $35
ISBN: 9780735205796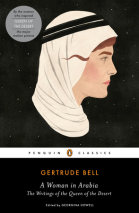 A portrait in her own words of the female Lawrence of Arabia, the subject of the PBS documentary Letters from Baghdad, voiced by Tilda Swinton, and the major motion picture Queen of the Desert, starring Nicole Kidman, James Franco, Dam...
List Price: $76
ISBN: 9780451482037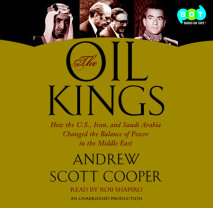 The news-making story of the backroom deals behind America's decision to switch allegiance from Iran to Saudi Arabia as the dominant oil supplier in the Middle East—and how this action helped to create the conditions for the Islamic revol...
List Price: $95
ISBN: 9780307967183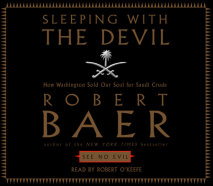 "Saudi Arabia is more and more an irrational state—a place that spawns global terrorism even as it succumbs to an ancient and deeply seated isolationism, a kingdom led by a royal family that can't get out of the way of its own greed...
List Price: $66.50
ISBN: 9781415950500