History - Europe - France
16 Results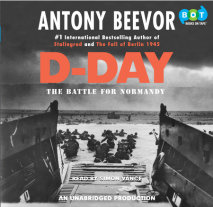 D-DAY: The Battle for Normandy is the first major account in more than twenty years to cover the invasion from June 6, 1944, up to the liberation of Paris on August 25. It is the first book to describe not only the experiences of the American, Britis...
List Price: $95
ISBN: 9781415967317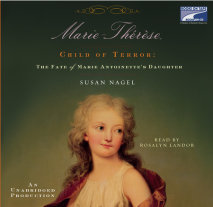 In December 1795, on the midnight stroke of her seventeenth birthday, Marie-Thérèse, the only surviving child of Marie Antoinette and Louis XVI, fled Paris's notorious Temple Prison. Kept in solitary confinement after her parents̵...
List Price: $95
ISBN: 9781415945193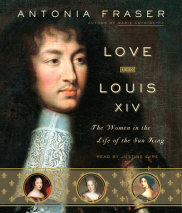 The superb historian and biographer Antonia Fraser, author of Marie Antoinette, casts new light on the splendor and the scandals of the reign of Louis XIV in this dramatic, illuminating look at the women in his life.The self-proclaimed Sun King, Loui...
List Price: $95
ISBN: 9780739346815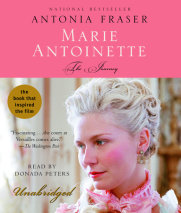 The national bestseller from the acclaimed author of The Wives of Henry VIII.  France's beleaguered queen, Marie Antoinette, wrongly accused of uttering the infamous "Let them eat cake," was the subject of ridicule and cur...
List Price: $95
ISBN: 9780739349403