History - Europe - Western
18 Results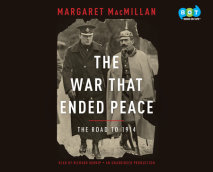 NAMED ONE OF THE BEST BOOKS OF THE YEAR BY The New York Times Book Review • The Economist • The Christian Science Monitor • Bloomberg Businessweek • The Globe and MailFrom the bestselling and award-winning author of Paris 1919 com...
List Price: $95
ISBN: 9780804127431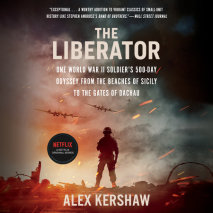 The true story of the bloodiest and most dramatic march to victory of the Second World War: the battlefield odyssey of a maverick U.S. Army officer and his infantry unit as they fought for over five hundred days to liberate Europe - from the invasion...
List Price: $95
ISBN: 9780449012666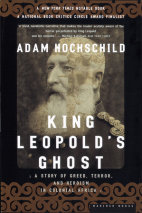 In the late 1890s, Edmund Dene Morel, a young British shipping company agent, noticed something strange about the cargoes of his company's ships as they arrived from and departed for the Congo, Leopold II's vast new African colony. Incomi...
List Price: $95
ISBN: 9780307877635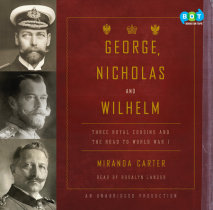 In the years before the First World War, the great European powers were ruled by three first cousins: King George V of Britain, Kaiser Wilhelm II of Germany and Tsar Nicholas II of Russia. Together, they presided over the last years of dynastic Europ...
List Price: $95
ISBN: 9780307714503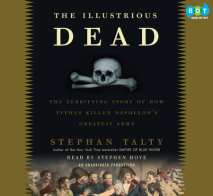 In a masterful dual narrative that pits the heights of human ambition and achievement against the supremacy of nature, New York Times bestselling author Stephan Talty tells the story of a mighty ruler and a tiny microbe, antagonists whose struggle wo...
List Price: $95
ISBN: 9781415963937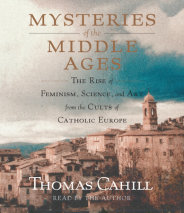 After the long period of cultural decline known as the Dark Ages, Europe experienced a rebirth of scholarship, art, literature, philosophy, and science and began to develop a vision of Western society that remains at the heart of Western civilizati...
List Price: $85.50
ISBN: 9780739346600