History - Europe - Eastern
5 Results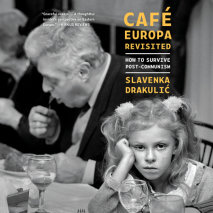 An evocative and timely collection of essays that paints a portrait of Eastern Europe thirty years after the end of communism.An immigrant with a parrot in Stockholm, a photo of a girl in Lviv, a sculpture of Alexander the Great in Skopje, a memorial...
List Price: $66.50
ISBN: 9780593168936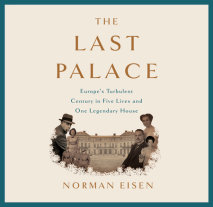 A sweeping yet intimate narrative about the last hundred years of turbulent European history, as seen through one of Mitteleuropa's greatest houses—and the lives of its occupants   When Norman Eisen moved into the US ambassador&rsquo...
List Price: $95
ISBN: 9781984827050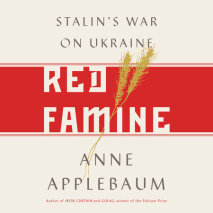 AN ECONOMIST BEST BOOK OF THE YEARFrom the author of the Pulitzer Prize-winning Gulag and the National Book Award finalist Iron Curtain, a revelatory history of one of Stalin's greatest crimes—the consequences of which still resonate todayIn 19...
List Price: $95
ISBN: 9780525498193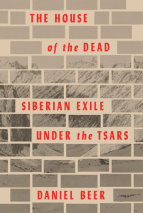 Winner of the Cundill History Prize A visceral, hundred-year history of the vast Russian penal colony. It was known as 'the vast prison without a roof.' From the beginning of the nineteenth century until the Russian Revolution, the tsars exiled ...
List Price: $95
ISBN: 9781524703387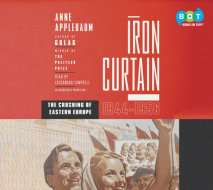 In the long-awaited follow-up to her Pulitzer Prize-winning Gulag, acclaimed journalist Anne Applebaum delivers a groundbreaking history of how Communism took over Eastern Europe after World War II and transformed in frightening fashion the individua...
List Price: $95
ISBN: 9780307938855