History - Latin America - Central America
4 Results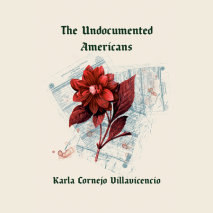 NATIONAL BOOK AWARD FINALIST • One of the first undocumented immigrants to graduate from Harvard reveals the hidden lives of her fellow undocumented Americans in this deeply personal and groundbreaking portrait of a nation."Karla's b...
List Price: $38
ISBN: 9781984885821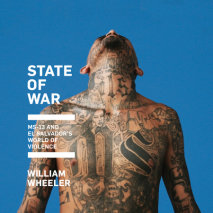 The real story behind El Salvador's MS-13 gang and how they have perpetuated three generations of conflict and led to scores of migrants seeking a new life in the United States.Born in Los Angeles, the gang MS-13 was founded in the 1980s by Salvadora...
List Price: $38
ISBN: 9780593172001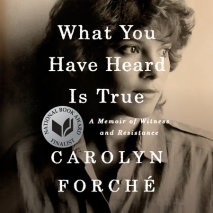 2019 National Book Award Finalist"Reading it will change you, perhaps forever." —San Francisco Chronicle"Astonishing, powerful, so important at this time." --Margaret AtwoodWhat You Have Heard is True is a devastating, lyrical...
List Price: $95
ISBN: 9781984839077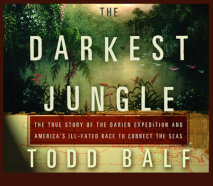 "Commit yourself to the Virgin Mary, for in her hands is the way into the Darién—and in God's is the way out."The Darkest Jungle tells the harrowing story of America's first ship canal exploration across a narrow pi...
List Price: $59.90
ISBN: 9780739353790