History - Ancient - Egypt
4 Results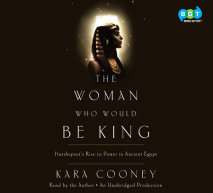 An engrossing biography of the longest-reigning female pharaoh in Ancient Egypt and the story of her audacious rise to power. Hatshepsut—the daughter of a general who usurped Egypt's throne—was expected to bear the sons who would leg...
List Price: $76
ISBN: 9780804128377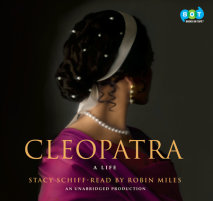 ­Her palace shimmered with onyx, garnet, and gold, but was richer still in political and sexual intrigue. Above all else, Cleopatra was a shrewd strategist and an ingenious negotiator. Though her life spanned fewer than forty years, it reshaped t...
List Price: $95
ISBN: 9780307877390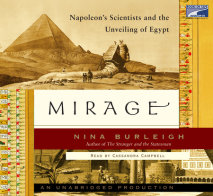 Little more than two hundred years ago, only the most reckless or eccentric Europeans had dared traverse the unmapped territory of the modern-day Middle East. Its history and peoples were the subject of much myth and speculation–and no region a...
List Price: $85.50
ISBN: 9781415945162