Health & Fitness - Health Care Issues
5 Results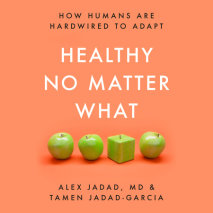 A provocative manifesto that teaches you how to take control of your own health, no matter your age or circumstances—from an innovative doctor and his philosopher daughterDr. Alex Jadad is the creator of the Jadad scale, which has become the wo...
List Price: $66.50
ISBN: 9780593667392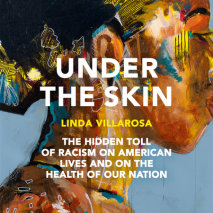 "A stunning exposé of why Black people in our society 'live sicker and die quicker'—an eye-opening game changer."—Oprah DailyFrom an award-winning writer at the New York Times Magazine and a contributor to the 1619 Project comes a ...
List Price: $95
ISBN: 9781984885951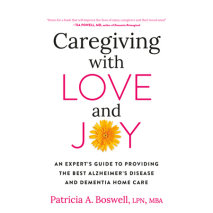 A revolutionary, practical, uplifting guide for the caregivers of people with Alzheimer's disease and dementia.When it comes to caring for a loved one with Alzheimer's disease or dementia, the right caregiving can make all the difference....
List Price: $76
ISBN: 9780593507407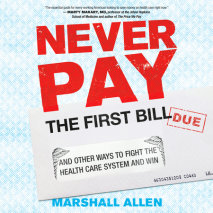 From award-winning ProPublica reporter Marshall Allen, a primer for anyone who wants to fight the predatory health care system--and win.Every year, millions of Americans are overcharged and underserved while the health care industry makes record prof...
List Price: $57
ISBN: 9780593402580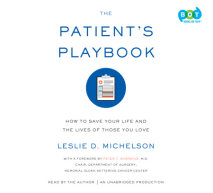 Too many Americans die each year as a result of preventable medical error—mistakes, complications, and misdiagnoses. And many more of us are not receiving the best care possible, even though it's readily available and we're entitled...
List Price: $85.50
ISBN: 9780147521651