Gardening - Essays & Narratives
4 Results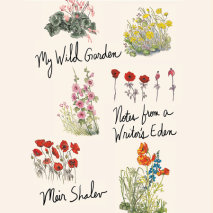 On the perimeter of Israel's Jezreel Valley, with the Carmel mountains rising up in the west, Meir Shalev has a beloved garden, "neither neatly organized nor well kept," as he cheerfully explains. Often covered in mud and scrapes, S...
List Price: $76
ISBN: 9780593170144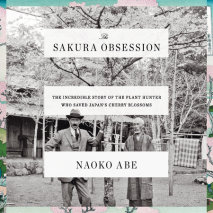 The incredible—and improbable—story of how an English eccentric saved Japan's beloved cherry blossoms from extinction. Collingwood Ingram—known as "Cherry" for his defining passion—was born in 1880 and lived ...
List Price: $76
ISBN: 9781984839961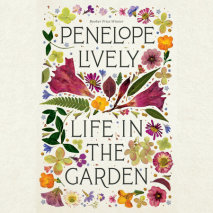 From the Booker Prize winner and national bestselling author, reflections on gardening, art, literature, and lifePenelope Lively takes up her key themes of time and memory, and her lifelong passions for art, literature, and gardening in this philosop...
List Price: $57
ISBN: 9780525630746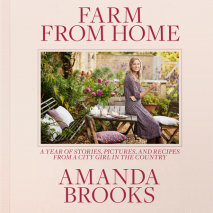 From New York style icon and fashion insider Amanda Brooks, a charming and inspiring meditation on life in her newly adopted home, a farm in the English countryside. In search of a quieter, simpler life away from the hustle of the city, style ic...
List Price: $47.50
ISBN: 9780525633402