Fiction - Feminist
4 Results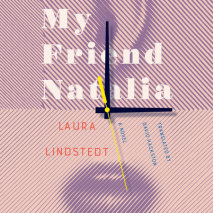 One of Finland's most dynamic novelists bursts onto the American literary scene with this erotic story of an ambitious therapist's sessions with an unforgettable patient.Natalia cannot stop thinking about sex. With this mesmerizing ...
List Price: $57
ISBN: 9780593408322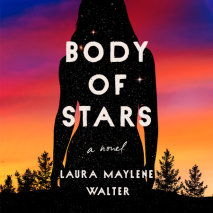 From debut novelist Laura Maylene Walter, a bold and dazzling exploration of fate and female agency in a world very similar to our own—except that the markings on women's bodies reveal the futurePerfect for fans of Leni Zumas's Red Clocks and N...
List Price: $76
ISBN: 9780593343586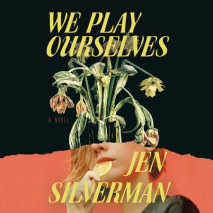 After a humiliating scandal, a young writer flees to the West Coast, where she is drawn into the morally ambiguous orbit of a charismatic filmmaker and the teenage girls who are her next subjects."A blistering story about the costs of creating ...
List Price: $95
ISBN: 9780593394151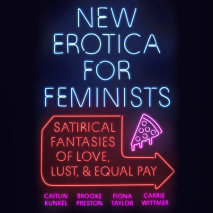 Based off of the viral McSweeney's piece "New Erotica for Feminists"He calls me into his office and closes the door . . . to promote me. He promotes me again and again. I am wild with ecstasy.   Imagine a world where erotica was written by ...
List Price: $22.50
ISBN: 9781984841261