Fiction - Adaptations & Pastiche
3 Results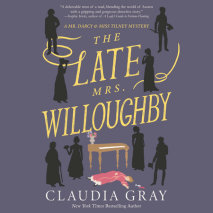 The suspenseful sequel to The Murder of Mr. Wickham, which sees Jonathan Darcy and Juliet Tilney reunited, and with another mystery to solve: the dreadful poisoning of the scoundrel Willoughby's new wife.Catherine and Henry Tilney of Northanger ...
List Price: $95
ISBN: 9780593739365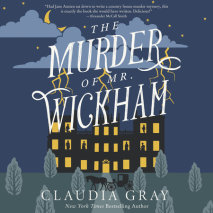 A summer house party turns into a thrilling whodunit when Jane Austen's Mr. Wickham—one of literature's most notorious villains—meets a sudden and suspicious end in this brilliantly imagined mystery featuring Austen'...
List Price: $95
ISBN: 9780593592359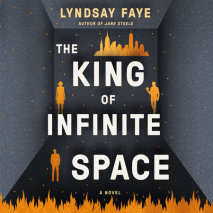 In this lush, magical, queer, and feminist take on Hamlet in modern-day New York City, a neuro-atypical philosopher, along with his best friend Horatio and artist ex-fiancé Lia, are caught up in the otherworldly events surrounding the death of...
List Price: $95
ISBN: 9781984833785