Fiction - Epistolary
3 Results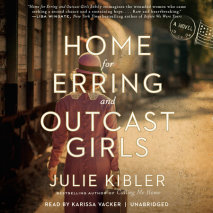 An emotionally raw and resonant story of love, loss, and the enduring power of friendship, following the lives of two young women connected by a home for "fallen girls," and inspired by historical events. "Home for Er...
List Price: $45
ISBN: 9780525635604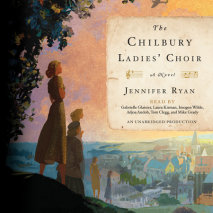 "Just because the men have gone to war, why do we have to close the choir? And precisely when we need it most!"   As England enters World War II's dark early days, spirited music professor Primrose Trent, recently arrived to the village of...
List Price: $45
ISBN: 9781524721343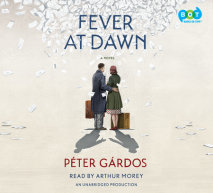 In this improbably joyous novel about two recovering concentration camp survivors, love is the best medicine.July 1945. Miklos is a twenty-five-year-old Hungarian who has survived the camps and has been brought to Sweden to convalesce. His doctor has...
List Price: $57
ISBN: 9780735210288