Fiction - Absurdist
6 Results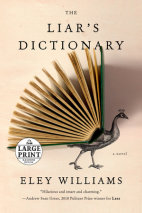 "The Liar's Dictionary is the book I was longing for. So eudaemonical, so felicific and habile! A harlequinade of cachinnation! It's hilarious and smart and charming and I loved it. Read it. It's the book you're longing for."--Andrew Sean Greer, 2018...
List Price: $66.50
ISBN: 9780593348871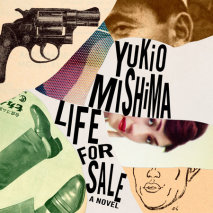 After botching a suicide attempt, salaryman Hanio Yamada decides to put his life up for sale in the classifieds section of a Tokyo newspaper. Soon interested parties come calling with increasingly bizarre requests and what follows is a madcap comedy ...
List Price: $66.50
ISBN: 9780593170724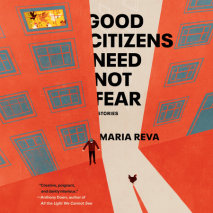 "Bright, funny, satirical and relevant. . . . A new talent to watch"--Margaret Atwood"These immersive linked stories grapple with Ukrainian history through the waning years of the USSR and birth pangs of democracy...Reva's characters spark off the pa...
List Price: $57
ISBN: 9780593169506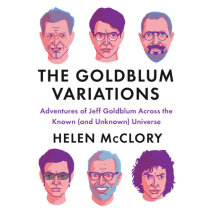 "Fantastic!" —the actual Jeff Goldblum (for real)The essential companion for any fan of Jeff Goldblum, Hollywood's most beloved and otherworldly icon.You like Jeff Goldblum. We like Jeff Goldblum. Helen McClory really likes Je...
List Price: $38
ISBN: 9780593208496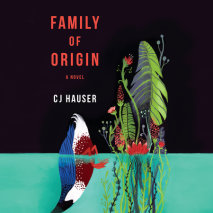 *BONUS: Includes the viral essay sensation "The Crane Wife"*"An innovative work of climate fiction, a nuanced and empathic family story, and, for my money, the summer's best novel thus far."--NPR.org"The most oddly enticing novel you will read this y...
List Price: $76
ISBN: 9781984891716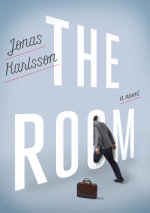 Funny, clever, surreal, and thought-provoking, this Kafkaesque masterpiece introduces the unforgettable Bjorn, an exceptionally meticulous office worker striving to live life on his own terms.  Bjorn is a compulsive, meticulous bureaucrat who di...
List Price: $38
ISBN: 9780553410006