Fiction - Absurdist
5 Results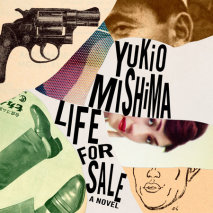 A darkly funny cult classic of a novel from one of Japan's most revered authors, available in English for the very first time. A Vintage Original.After botching a suicide attempt, salaryman Hanio Yamada decides to put his life up for sale in the clas...
List Price: $76
ISBN: 9780593170724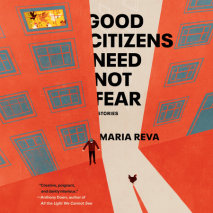 A brilliant and bitingly funny collection of stories united around a single crumbling apartment building in Ukraine."You've never read anything like them"--Elizabeth McCracken"Darkly hilarious"--Anthony Doerr"Bang-on brilliant"--Miriam Toews"Fearless...
List Price: $57
ISBN: 9780593169506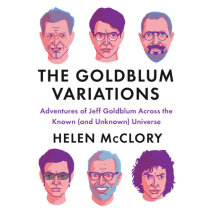 "Fantastic!" —the actual Jeff Goldblum (for real)The essential companion for any fan of Jeff Goldblum, Hollywood's most beloved and otherworldly icon.You like Jeff Goldblum. We like Jeff Goldblum. Helen McClory really likes Je...
List Price: $38
ISBN: 9780593208496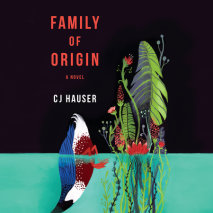 *BONUS: Includes the viral essay sensation "The Crane Wife"*"An innovative work of climate fiction, a nuanced and empathic family story, and, for my money, the summer's best novel thus far."--NPR.org"The most oddly enticing novel you will read this y...
List Price: $76
ISBN: 9781984891716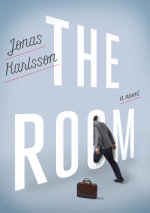 Funny, clever, surreal, and thought-provoking, this Kafkaesque masterpiece introduces the unforgettable Bjorn, an exceptionally meticulous office worker striving to live life on his own terms.  Bjorn is a compulsive, meticulous bureaucrat who di...
List Price: $38
ISBN: 9780553410006