Fiction - Amish & Mennonite
7 Results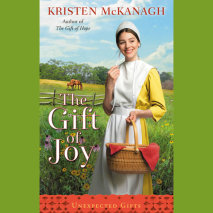 Life is full of joy when it's least expected in this sweet Amish romance from the author of The Gift of Hope. Joshua Kanagy's older brother has left the family gift shop business, which is wonderful gute for Aaron, but not for Joshua. Horses ar...
List Price: $66.50
ISBN: 9780593558553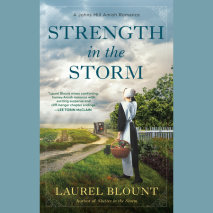 In this touching Amish romance, a brokenhearted woman and a steadfast man discover that the safest place to weather tragedy is in each other's arms.After the murder of both her parents, Emma Hochstedler returns to the small community of Johns M...
List Price: $76
ISBN: 9780593558539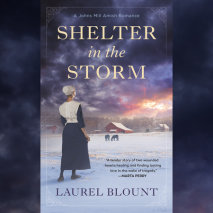 In this moving Amish romance, two broken hearts find hope in each other after a terrible loss.Unspeakable tragedy strikes the Amish hamlet of Johns Mill when an unstable Englischer opens fire in the Hochstedler's General Store. In the aftermath...
List Price: $76
ISBN: 9780593411674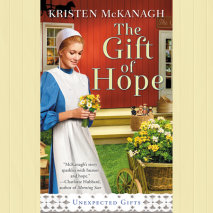 A cheerful giver is twice blessed in this first novel in an Amish series by Kristen McKanagh.Hope Beiler needs Aaron Kanagy's help. She is determined to give her sister a beautiful new bed frame as a wedding present, and Aaron is the best carpe...
List Price: $66.50
ISBN: 9780593347782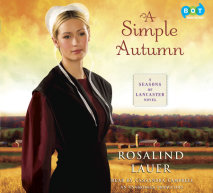 For fans of Cindy Woodsmall and Beverly Lewis, Rosalind Lauer's Seasons of Lancaster novel A Simple Autumn is a wonderful Amish story about two brothers navigating through the troubled waters of love.   A LOVE THAT REMAINS HIDDEN, A FORK I...
List Price: $95
ISBN: 9780307943514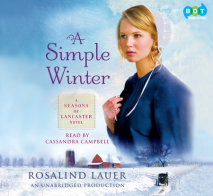 THE PROMISE OF A HOME,THE HEARTBREAK OF AN IMPOSSIBLE LOVE As a budding journalist with a major newspaper, Remy McCallister is eager to prove herself. While investigating an unsolved crime, Remy winds up in the tightly woven Amish community of L...
List Price: $95
ISBN: 9780307943453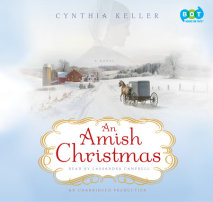 Meg Hobart has everything: a happy marriage to a handsome, successful husband, a beautiful home in Charlotte, North Carolina, and three wonderful children. But it all comes crashing down around her the day she learns that her husband, James, has been...
List Price: $66.50
ISBN: 9780307751089