Fiction - Family Life - Siblings
6 Results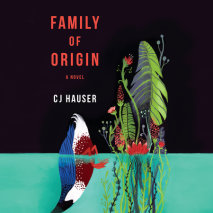 A novel at turns exuberant and wise, in the vein of The Family Fang and The Portable Veblen, about estranged half siblings yoked together on a swampy Gulf Coast island after their biologist father's drowning.Welcome to Leap's Island, where a group of...
List Price: $76
ISBN: 9781984891716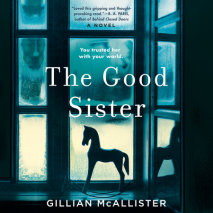 An electrifying novel about the unyielding bond between two sisters, which is severely tested when one of them is accused of the worst imaginable crime.Martha and Becky Blackwater are more than sisters--they're each other's lifelines. When Martha fin...
List Price: $95
ISBN: 9781984887849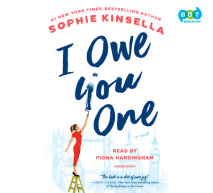 NEW YORK TIMES BESTSELLER • "A smart lesson wrapped in a gem of a novel."—Jodi Picoult, #1 New York Times bestselling author of A Spark of Light and Small Great ThingsFrom the author of Surprise Me comes an ...
List Price: $45
ISBN: 9780525639688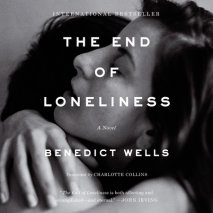 From internationally bestselling author Benedict Wells, a sweeping novel of love and loss, and of the lives we never get to live "[D]azzling storytelling...The End of Loneliness is both affecting and accomplished -- and eternal."&mda...
List Price: $76
ISBN: 9781984847034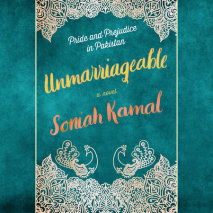 In this one-of-a-kind retelling of Pride and Prejudice set in modern-day Pakistan, Alys Binat has sworn never to marry—until an encounter with one Mr. Darsee at a wedding makes her reconsider."A fun, page-turning romp and a thought-provo...
List Price: $76
ISBN: 9780525639541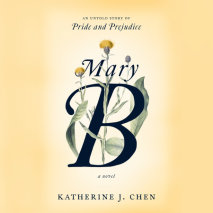 "Ingenious . . . Mary B is a tribute not just to [Jane] Austen but to defiant women of any era."—USA TodayThe overlooked middle sister in Pride and Prejudice casts off her prim exterior and takes center stage in this fresh...
List Price: $85.50
ISBN: 9780525631408