Fiction - Family Life - Marriage & Divorce
5 Results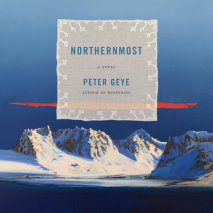 From the acclaimed author of Wintering: a thrilling ode to the spirit of adventure and the vagaries of loss and loveIn 1897, Odd Einar Eide returns home from a near-death experience in the Arctic only to discover his own funeral underway. His wife, I...
List Price: $95
ISBN: 9780593169841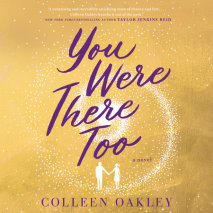 Acclaimed author Colleen Oakley delivers a heart-wrenching and unforgettable love story about a woman who must choose between the man she loves and the man fate has chosen for her, in a novel that reminds us that the best life is one led by the heart...
List Price: $76
ISBN: 9780593151167
A brilliantly funny novel of money, sex, race, and bad behavior in the post-Obama era, featuring a wealthy Connecticut divorcée, her college-age daughter, and the famous novelist who is seduced by them both.Rachel Klein never meant to kiss her...
List Price: $76
ISBN: 9781984891167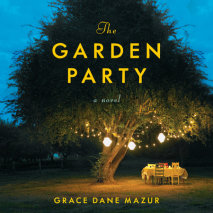 A rehearsal dinner brings together two disparate families in this sparkling, witty novel"This vital novel offers delicious echoes of Virginia Woolf and E. M. Forster, and a touch of A Midsummer Night's Dream—but its magic is un...
List Price: $66.50
ISBN: 9780525630784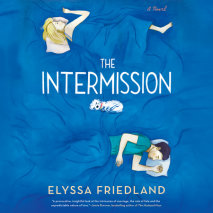 A HelloGiggles Best New ReleaseA PopSugar Best Book of JulyA BookBub Editor's PickA SheReads Best Book of SummerA GoodReads Buzzy New ReleaseA Mind Body Green Best Book of JulyA PureWow Best Beach Read of Summer 2018"An effortless page-turner, almost...
List Price: $95
ISBN: 9780525596172