Fiction - Political
5 Results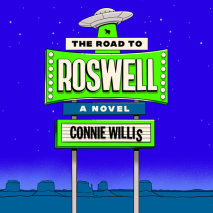 A delightful novel about alien invasions, conspiracies, and the incredibly silly things people are willing to believe—some of which may actually be true—from the Nebula and Hugo award-winning author of Blackout and All ClearWhen level-hea...
List Price: $95
ISBN: 9780593743034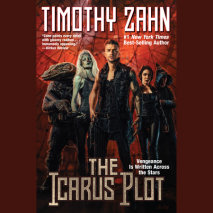 NEW SCIENCE FICTION SERIES FROM THE CREATOR OF THE COBRA SERIES AND STAR WARS' ADMIRAL THRAWN.There wasn't much money to be made as a Trailblazer, searching out new worlds for possible development. Still, it was safer than the bounty hunter car...
List Price: $95
ISBN: 9780593609002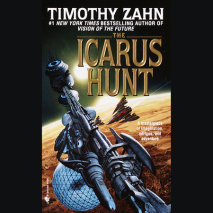 From Timothy Zahn, Hugo Award winner and New York Times bestselling author of two landmark Star Wars® series, comes an  original new tale featuring a renegade space pilot, his unusual alien partner, and an unknown cargo that can change...
List Price: $95
ISBN: 9780593608982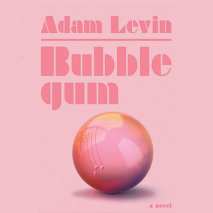 "Adam Levin is one of our wildest writers and our funniest, and Bubblegum is a dazzling accomplishment of wit and inventiveness." —George Saunders "Levin's brains may have earned him a cult...but here he swells to a democratic reach. Give ...
List Price: $95
ISBN: 9780593169346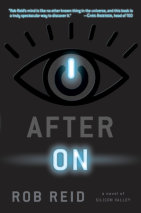 The definitive novel of today's Silicon Valley, After On flash-captures our cultural and technological moment with up-to-the-instant savvy. Matters of privacy and government intrusion, post-Tinder romance, nihilistic terrorism, artificial consc...
List Price: $95
ISBN: 9780525529132