Fiction - Superheroes (See Also Comics & Graphic Novels - Superheroes)
6 Results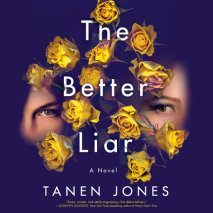 When a woman conceals her sister's death to claim their joint inheritance, her deception exposes a web of dangerous secrets in this addictive new thriller for fans of Megan Abbott, Gillian Flynn, and Paula Hawkins. "Like most of the dead,...
List Price: $66.50
ISBN: 9780593147672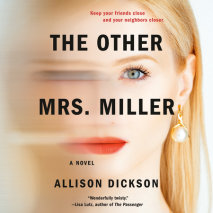 Two women are watching each other.Phoebe Miller isn't sure when the rusty car started showing up in the cul-de-sac she calls home, or why its driver would be spying on her. What could be interesting about an unhappy housewife who drowns her sorrows i...
List Price: $76
ISBN: 9781984887696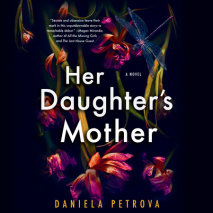 She befriended the one woman she was never supposed to meet. Now she's the key suspect in her disappearance. For fans of The Perfect Mother and The Wife Between Us comes a gripping psychological suspense debut about two strangers, one incredible conn...
List Price: $76
ISBN: 9781984887610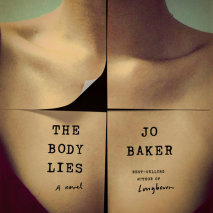 A dark, thrilling new novel from the best-selling author of Longbourn: a work of riveting psychological suspense that grapples with how to live as a woman in the world--or in the pages of a book--when the stakes are dangerously high.When a young writ...
List Price: $76
ISBN: 9781984891877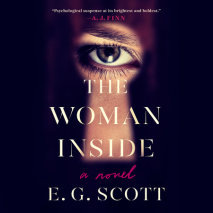 An impossible-to-put-down domestic thriller about secrets and revenge, told from the perspectives of a husband and wife who are the most perfect, and the most dangerous, match for each other   Rebecca didn't know love was possible until sh...
List Price: $95
ISBN: 9781984841919