Fiction - Thrillers - Terrorism
7 Results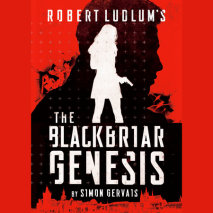 The assassination of a Treadstone agent leads two Blackbriar operatives down a rabbit hole of deceit and betrayal in this explosive new series from the world of Robert Ludlum.A car explodes along a quiet Prague side street—among the dead is an ...
List Price: $76
ISBN: 9780593630471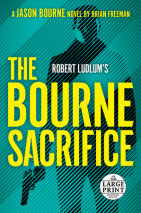 Jason Bourne tackles a global media conspiracy in the latest electrifying entry in Robert Ludlum's #1 New York Times bestselling series.Jason Bourne has faced many killers before, but none as dangerous or as cruelly inventive as the assassin wh...
List Price: $95
ISBN: 9780593592083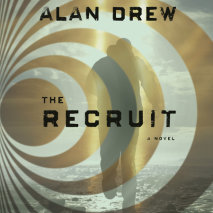 An idyllic California town. A deadly secret. A race against killers hidden in plain sight. . . ."Extraordinary! I can think of no other thriller that portrays its vital themes—all relevant to our times—in such a riveting and up clos...
List Price: $95
ISBN: 9780593605998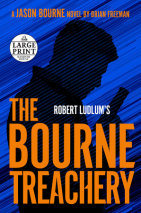 The world's most ruthlessly efficient assasin, Jason Bourne, has carved a bloody swathe through all his opponents but now he's facing the one force he can't defeat--his own past--in the latest thrilling entry in Robert Ludlum's New York Times bestsel...
List Price: $95
ISBN: 9780593408940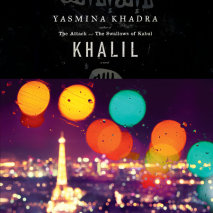 From the internationally bestselling author of The Attack and The Swallows of Kabul, a gripping first-person narrative about one young man's involvement in France's worst terrorist attack.Khalil, a twenty-three-year-old Belgian of Moroccan descent, p...
List Price: $57
ISBN: 9780593293300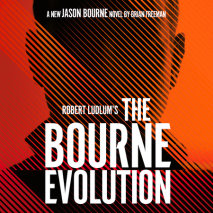 America's most enduring hero, Jason Bourne, returns in a propulsive, fresh story for the Bourne canon that tests old skills--and uncovers new ones.After the death of his lover in a mass shooting, secret agent Jason Bourne is convinced that there is m...
List Price: $95
ISBN: 9780593213322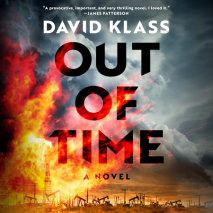 In this explosive thriller, a fiendishly clever serial bomber and self-styled "eco-terrorist" hits targets across America--and a conflicted young FBI agent may be the only person possessing the unique skills needed to catch him."A provocative, ...
List Price: $76
ISBN: 9780593211069