Fiction - Thrillers - Medical
15 Results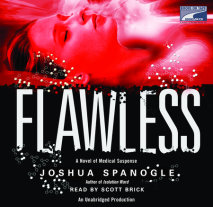 With his explosive debut thriller, Isolation Ward, medical insider Joshua Spanogle earned wide acclaim. Now Spanogle takes us into the dark heart of medicine to tell a terrifying story of a billion-dollar medical breakthrough–and the side effec...
List Price: $95
ISBN: 9781415940082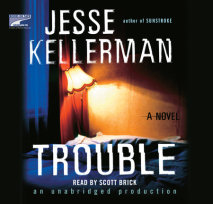 "A finely written, sleekly plotted novel."–Los Angeles Times on SunstrokeYoung, idealistic, and overworked, Jonah Stem is living the lonely life of a medical student in New York City when he accidentally stumbles across a murder in ...
List Price: $86.60
ISBN: 9781415937129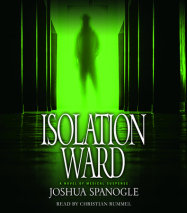 Straight out of today's hospitals and labs–and tomorrow's headlines–comes a frightening, scalpel-sharp thriller from medical insider Joshua Spanogle. In an astounding debut, Spanogle takes us on an all-too-real race against ti...
List Price: $91.20
ISBN: 9780739353158