Fiction - Science Fiction - Space Exploration
6 Results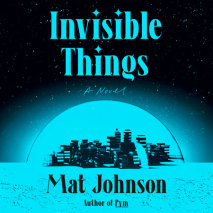 A sharp allegorical novel about a hidden human civilization, a crucial election, and a mysterious invisible force that must not be named, by one of our most imaginative comic novelists ONE OF THE MOST ANTICIPATED BOOKS OF 2022—The MillionsWhen ...
List Price: $66.50
ISBN: 9780593416273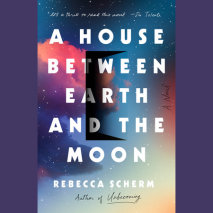 "Compulsively readable." —The New York Times Book Review "Inventive and thrilling. . . . I couldn't put it down." —Brit Bennett, #1 New York Times bestselling author of The Vanishing Half"It'...
List Price: $95
ISBN: 9780593553084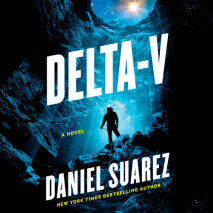 The bestselling author of Daemon returns with a near-future technological thriller, in which a charismatic billionaire recruits a team of adventurers to launch the first deep space mining operation--a mission that could alter the trajectory of human ...
List Price: $95
ISBN: 9780525527985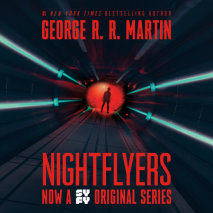 A classic novella from the #1 bestselling author of A Game of Thrones—a chilling mystery set on a seemingly haunted spaceship, soon to be an original series on SYFY.   This is the definitive audio edition of an electrifying tale that combi...
List Price: $47.50
ISBN: 9781984844668
In this rip-roaring space opera, a ragtag band of explorers are out to make the biggest score in the galaxy.On this space jump, no one is who they seem . . .Captain Hammond Roystan is a simple cargo runner who has stumbled across the find of a lifeti...
List Price: $95
ISBN: 9780525596196