Fiction - Science Fiction - Military
17 Results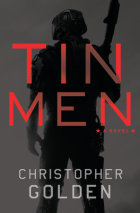 Brad Thor meets Avatar in this timely thriller for the drone age as award-winning author Christopher Golden spins the troubles of today into the apocalypse of tomorrow.   After political upheaval, economic collapse, and environmental disaster, t...
List Price: $95
ISBN: 9781101889411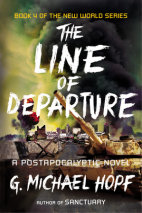 A gripping new novel from one of the best-known names in survivalist fiction.Former Marine-turned-author, G. Michael Hopf grabs readers from page one with his breathtaking blend of action, adventure, and political intrigue. The End—the first bo...
List Price: $76
ISBN: 9781101915080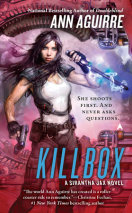 Navigational grimspace "jumper" Sirantha Jax forms an army to defend colonists stationed on the outskirts of space from a legion of flesh—eating aliens.
List Price: $85.50
ISBN: 9781101977811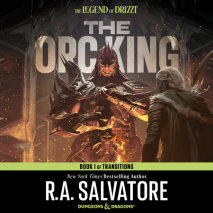 Drizzt is back in this exciting new trilogy from R.A. Salvatore!An uneasy peace between the dwarves of Mithral Hall and the orcs of the newly established Kingdom of Many-Arrows can't last long. The orc tribes united under Obould begin to fight each o...
List Price: $85.50
ISBN: 9780307714244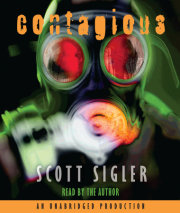 Across America, a mysterious pathogen transforms ordinary people into raging killers, psychopaths driven by a terrifying, alien agenda. The human race fights back, yet after every battle the disease responds, adapts, using sophisticated strategies an...
List Price: $95
ISBN: 9781415960202