Fiction - Romance - Workplace
4 Results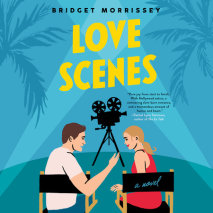 Acting like she's in love with her handsome nightmare of a co-star--in a movie directed and produced by her complicated Hollywood royalty family--is Sloane's job. But what happens when the lines between script and reality get blurred? Out-of-wo...
List Price: $76
ISBN: 9780593411636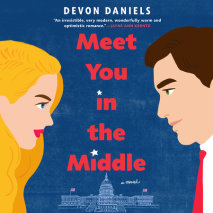 What happens when the person you find most impossible becomes impossible to resist? Opposites distract in this hilarious romantic comedy about America's least likely couple.There's just one thing standing between liberal Senate staffer Kate Ada...
List Price: $95
ISBN: 9780593291108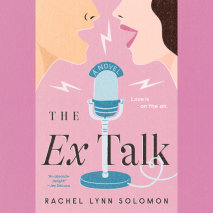 Public radio co-hosts navigate mixed signals in Rachel Lynn Solomon's sparkling romantic comedy debut.   Shay Goldstein has been a producer at her Seattle public radio station for nearly a decade, and she can't imagine working anywhere else. But...
List Price: $85.50
ISBN: 9780593346754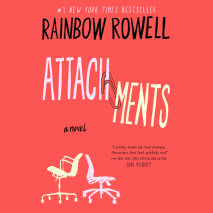 "Attachments is so perfectly engaging, so sly, and so funny I read it all in one sitting, then went back and read my favorite scenes a second time...I hope Rowell never stops writing." -Haven Kimmel Beth and Jennifer know their company monitors th...
List Price: $76
ISBN: 9780593294062