Fiction - Romance - LGBTQ+
5 Results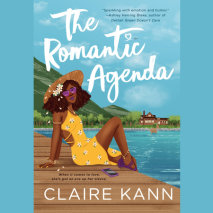 Joy is in love with Malcolm. But Malcolm really likes Summer. Summer is in love with love. And Fox is Summer's ex-boyfriend.   Thirty, flirty, and asexual Joy is secretly in love with her best friend Malcolm, but she's never been bra...
List Price: $76
ISBN: 9780593552766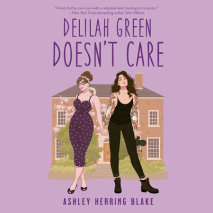 A clever and steamy queer romantic comedy about taking chances and accepting love—with all its complications—by debut author Ashley Herring Blake. Delilah Green swore she would never go back to Bright Falls—nothing is there for her ...
List Price: $76
ISBN: 9780593551707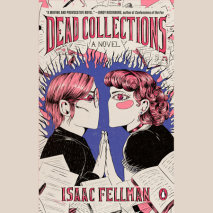 A whirlwind romance between an eccentric archivist and a grieving widow explores what it means to be at home in your own body in this clever, humorous, and heartfelt novel.When archivist Sol meets Elsie, the larger than life widow of a moderatel...
List Price: $66.50
ISBN: 9780593557853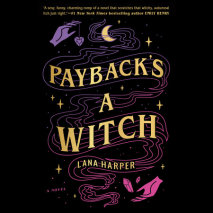 Chilling Adventures of Sabrina meets The L Word in this fresh, sizzling New York Times bestselling rom-com by Lana Harper.Emmy Harlow is a witch but not a very powerful one—in part because she hasn't been home to the magical town of Thistle Gro...
List Price: $85.50
ISBN: 9780593456712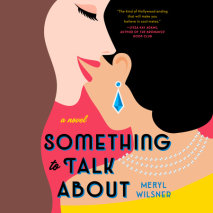 A showrunner and her assistant give the world something to talk about when they accidentally fuel a ridiculous rumor in this debut romance.Hollywood powerhouse Jo is photographed making her assistant Emma laugh on the red carpet, and just like that, ...
List Price: $66.50
ISBN: 9780593214480