Fiction - Romance - Clean & Wholesome
5 Results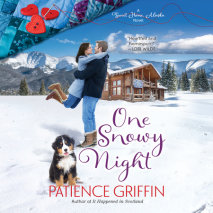 A woman struggling to raise her daughter alone in a small Alaskan town finds her simple existence upended when the father of her child returns. . . .   Sweet Home, Alaska, was once a thriving, idyllic town, where A Stone's Throw Hardware and Hab...
List Price: $76
ISBN: 9780593347812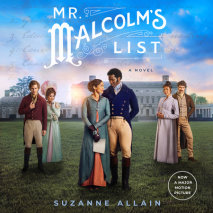 One of BuzzFeed's Romance Novels to Read Summer 2020It is a truth universally acknowledged that an arrogant bachelor insistent on a wife who meets the strictest of requirements--deserves his comeuppance.The Honourable Mr. Jeremy Malcolm is searc...
List Price: $47.50
ISBN: 9780593214466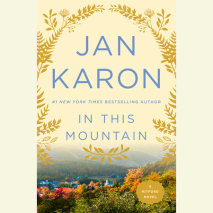 Moving. Soul searching. Timely.In This Mountain is Jan Karon's newest and best.Father Tim and Cynthia have been at home in Mitford for three years since returning from Whitecap Island.In the little town that's home-away-from-home to millions of rea...
List Price: $95
ISBN: 9780593286562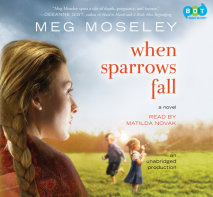 Freedom. Safety. Love. Miranda vows to reclaim them--for herself, and for her children. A widow and mother of six, Miranda Hanford leads a quiet, private life. When the pastor of her close-knit church announces his plans to move the entire congr...
List Price: $66.50
ISBN: 9780307932808
Kat and Nell Sinclair are headed west—away from the manicured lawns of Maine to the boisterous, booming mining town of Cripple Creek, Colorado to start new lives for themselves as mail-order brides. Aboard the train, romantic dreamer Nell ...
List Price: $66.50
ISBN: 9780307748607