Fiction - Romance - Historical - Scottish
5 Results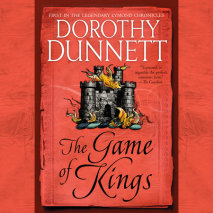 In this first book in the legendary Lymond Chronicles, Francis Crawford of Lymond, traitor, murderer, nobleman, returns to Scotland to redeem his reputation and save his home.It is 1547 and Scotland has been humiliated by an English invasion and is t...
List Price: $95
ISBN: 9781984844484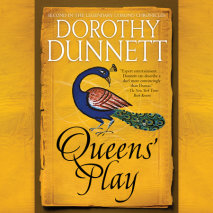 This second book in the legendary Lymond Chronicles follows Francis Crawford of Lymond who has been abruptly called into the service of Mary Queen of Scots.Though she is only a little girl, the Queen is already the object of malicious ...
List Price: $95
ISBN: 9781984844507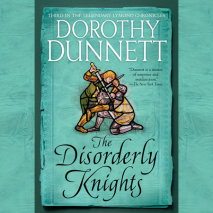 This third volume in The Lymond Chronicles, the highly renowned series of historical novels takes place in 1551, when Francis Crawford of Lymond is dispatched to embattled Malta, to assist the Knights of Hospitallers in defending the island agai...
List Price: $95
ISBN: 9781984844521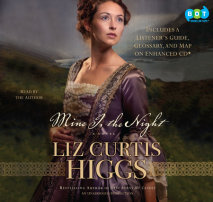 SHE LOST EVERYTHING SHE LOVED.HE HAD EVERYTHING SHE NEEDED.BUT COULD SHE FIND THE COURAGE TO TRUST HIM?Stepping from a battered coach on a rainy April eve, newly widowed Elisabeth Kerr must begin again, without husband or title, property or fortune. ...
List Price: $95
ISBN: 9780307747433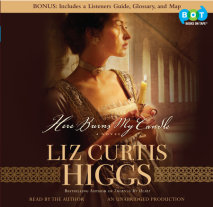 A mother who cannot face her future.A daughter who cannot escape her past. Lady Elisabeth Kerr is a keeper of secrets. A Highlander by birth and a Lowlander by marriage, she honors the auld ways, even as doubts and fears stir deep within her.Her...
List Price: $95
ISBN: 9780307714879