Fiction - Romance - Historical - Medieval
6 Results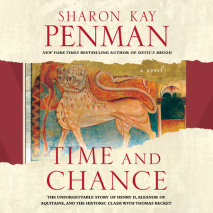 In When Christ and His Saints Slept, acclaimed historical novelist Sharon Kay Penman portrayed all the deceit, danger, and drama of Henry II's ascension to the throne. Now, in Time and Chance, she continues the ever-more-captivating tale.It was...
List Price: $95
ISBN: 9780593290293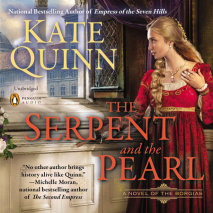 One powerful family holds a city, a faith, and a woman in its grasp—from the national bestselling author of Daughters of Rome and Mistress of Rome.Rome, 1492. The Holy City is drenched with blood and teeming with secrets. A pope lies dying and ...
List Price: $95
ISBN: 9781101928462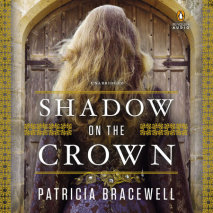 A rich tale of power and forbidden love revolving around a young medieval queen.   In 1002, fifteen-year-old Emma of Normandy crosses the Narrow Sea to wed the much older King Athelred of England, whom she meets for the first time at the church ...
List Price: $95
ISBN: 9781101928073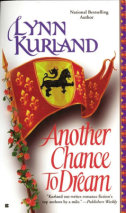 New York Times bestselling author Lynn Kurland presents a captivating medieval tale of chivalry and love in her de Piaget family series. With neither title nor land, Rhys could not win the hand of Gwennelyn of Segrave. But he would always have her he...
List Price: $95
ISBN: 9781101977170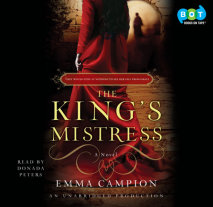 History has not been kind to Alice Perrers, the notorious mistress of King Edward III. Scholars and contemporaries alike have deemed her a manipulative woman who used her great beauty and sensuality to take advantage of an aging and increasingly seni...
List Price: $95
ISBN: 9780307735850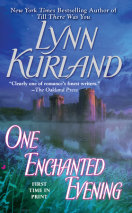 Time-travel romances have made Lynn Kurland a bestseller in the here-and-now. A duty-bound knight has taken on the task of rebuilding the most dilapidated castle in all of England. A costume designer gets her chance to shine by showcasing her fair...
List Price: $95
ISBN: 9781101977156