Fiction - Romance - Time Travel
4 Results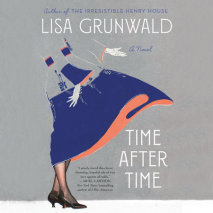 A magical love story, inspired by the legend of a woman who vanished from Grand Central Terminal, sweeps readers from the 1920s to World War II and beyond. "Readers who enjoyed Audrey Niffenegger's The Time Traveler's Wife...
List Price: $95
ISBN: 9780593103050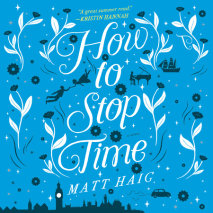 From the New York Times bestselling author of The Midnight Library."A quirky romcom dusted with philosophical observations….A delightfully witty…poignant novel." —The Washington Post    "...
List Price: $76
ISBN: 9780525587484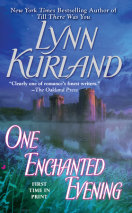 Time-travel romances have made Lynn Kurland a bestseller in the here-and-now. A duty-bound knight has taken on the task of rebuilding the most dilapidated castle in all of England. A costume designer gets her chance to shine by showcasing her fair...
List Price: $95
ISBN: 9781101977156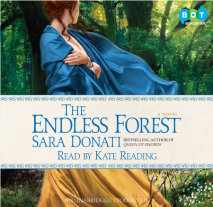 With a master storyteller's skill and a historian's precision, Sara Donati has delighted readers and critics alike with her bestselling novels of the nineteenth-century New York frontier. Now she brings us The Endless Forest, set in the r...
List Price: $95
ISBN: 9781415966174