Fiction - Gothic
18 Results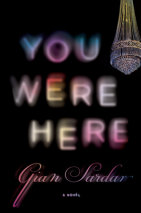 Readers of Kate Atkinson will delight in this suspenseful and romantic debut novel about a woman haunted by nightmares and her grandmother's role in a doomed love triangle almost seventy years before.  Death, accidental and early, has always bee...
List Price: $95
ISBN: 9781524750831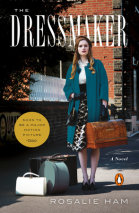 A darkly satirical novel of love, revenge, and 1950s haute couture—now a major motion picture starring Kate Winslet, Judy Davis, Liam Hemsworth, and Hugo Weaving After twenty years spent mastering the art of dressmaking at couture houses i...
List Price: $76
ISBN: 9780147521576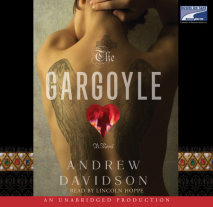 An extraordinary debut novel of love that survives the fires of hell and transcends the boundaries of timeThe narrator of The Gargoyle is a very contemporary cynic, physically beautiful and sexually adept, who dwells in the moral vacuum that is moder...
List Price: $95
ISBN: 9781415956892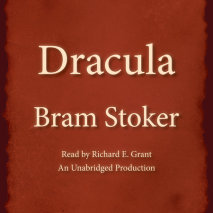 Of the many admiring reviews Bram Stoker's Dracula received when it first appeared in 1897, the most astute praise came from the author's mother, who wrote her son: "It is splendid. No book since Mrs. Shelley's Frankenstein or indeed any other a...
List Price: $22.80
ISBN: 9781101928905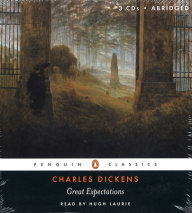 Introduction by George Bernard Shaw • Nominated as one of America's best-loved novels by PBS's The Great American Read Pip, a poor orphan being raised by a cruel sister, does not have much in the way of great expectations&m...
List Price: $22.50
ISBN: 9781101928943