Fiction - Mystery & Detective - Hard-Boiled
16 Results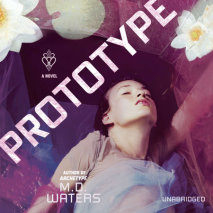 From a writer to whom "comparisons to Margaret Atwood's The Handmaid's Tale and S.J. Watson's Before I Go To Sleep are justified" (Library Journal), in Prototype, a woman's dual pasts lock onto a collision courseEm...
List Price: $95
ISBN: 9781101975619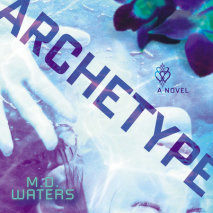 "A twisty, thought-provoking futuristic tale that unnerves and enthralls."—Family Circle   In a future where women are a rare commodity, Emma fights for freedom but is held captive by the love of two men—one her husband,...
List Price: $76
ISBN: 9781101975206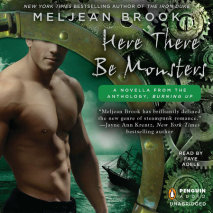 The exhilarating introduction to New York Times bestselling author Meljean Brook's gritty and seductive novels of the Iron Seas. Desperate to leave London, two years ago Ivy Blacksmith secured her overseas passage by striking a provocative barg...
List Price: $28.80
ISBN: 9781101978351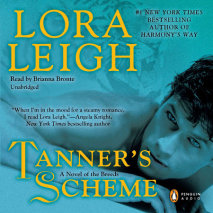 Unabridged, 12 hoursRead by Brianna BronteAfter the Feline Breeds' main base is attacked, Tanner desires revenge. So he kidnaps Scheme Tallant-the daughter of a one-time high- ranking member of the Genetics Council. But when Tanner discovers that S...
List Price: $95
ISBN: 9781101978405