Fiction - LGBTQ+ - Lesbian
4 Results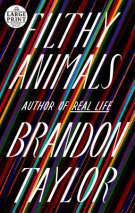 BRANDON TAYLOR IS: "A powerhouse." --Newsweek"An extraordinary cartographer." --Esquire"A striking new voice with a vital perspective." --Harper's Bazaar"A brilliant writer." --Garth GreenwellA group portrait of young adults enmeshed in desire and ...
List Price: $66.50
ISBN: 9780593412572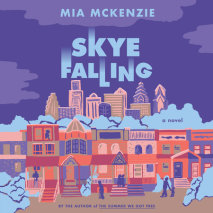 A woman who's used to going solo discovers that there's one relationship she can't run away from in this buoyant novel, a probing examination of the complexities of family, queerness, race, and community"Razor-sharp and outrag...
List Price: $95
ISBN: 9780593416211
From the author of the New York Times-bestselling sensation Mostly Dead Things: a surprising and moving story of two mothers, one difficult son, and the limitations of marriage, parenthood, and love If she's being honest, Sammie Lucas is scared of he...
List Price: $66.50
ISBN: 9780593412558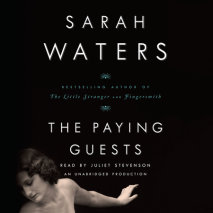 From the bestselling author of The Little Stranger and Fingersmith, an enthralling novel about a widow and her daughter who take a young couple into their home in 1920s London.It is 1922, and London is tense. Ex-servicemen are disil...
List Price: $95
ISBN: 9780553544855