Family & Relationships - Extended Family
3 Results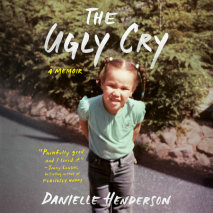 "They say comedy equals tragedy plus time: This very funny account of an often miserable childhood is proof." --People"What a strong, funny, heartbreaking memoir, with a voice that is completely its own (written by a woman who very ...
List Price: $66.50
ISBN: 9780593402375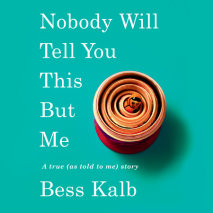 NATIONAL BESTSELLERONE OF THE BEST BOOKS OF THE YEAR:VOGUE • FORBES • BOOKPAGE • NEW YORK POST • WIRED"I have not been as profoundly moved by a book in years." —Jodi PicoultEven after she...
List Price: $38
ISBN: 9780593169728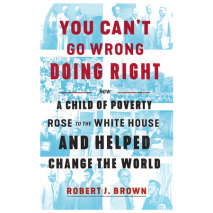 An unforgettable account of a quietly remarkable life, Robert Brown's memoir takes readers behind the scenes of pivotal moments from the 20th century, where the lessons he learned at his grandmother's knee helped him shape America as we know it today...
List Price: $76
ISBN: 9781984829283