Family & Relationships - Dysfunctional Families
7 Results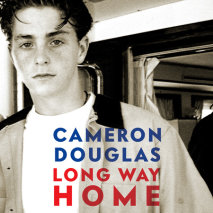 From the scion of Hollywood royalty--son of Michael Douglas, grandson of Kirk Douglas--a moving, often shocking, ultimately inspiring memoir detailing his struggle to regain his dignity, humanity, and place in society after many years of drug abuse a...
List Price: $85.50
ISBN: 9780593148808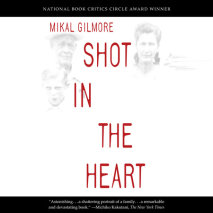 NATIONAL BOOK CRITICS CIRCLE AWARD WINNER WINNER OF THE LOS ANGELES TIMES BOOK PRIZE Haunting, harrowing, and profoundly affecting, Shot in the Heart exposes and explores a dark vein of American life that most of us would rather ignore. It ...
List Price: $95
ISBN: 9780593170380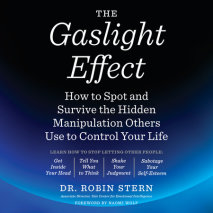 Are You Being Gaslighted?Check for these telltale signs: 1. You constantly second-guess yourself.2. You wonder, "Am I being too sensitive?" a dozen times a day.3. You wonder frequently if you are a "good enough" girlfriend/wif...
List Price: $76
ISBN: 9780525633365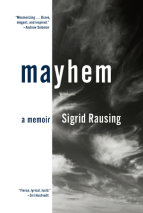 A searingly powerful memoir about the impact of addiction on a family. In the summer of 2012 a woman named Eva was found dead in the London townhouse she shared with her husband, Hans K. Rausing. The couple had struggled with drug addiction for ...
List Price: $47.50
ISBN: 9780525500384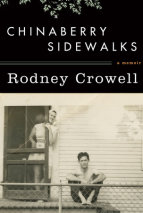 From the acclaimed musician comes a tender, surprising, and often uproarious memoir about his dirt-poor southeast Texas boyhood.The only child of a hard-drinking father and a Holy Roller mother, Rodney Crowell was no stranger to bombast from an early...
List Price: $76
ISBN: 9780307912077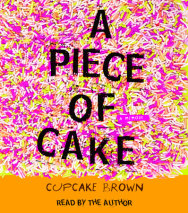 NEW YORK TIMES BESTSELLER • The heart-wrenching, uplifting tale about a woman named Cupcake"[Cupcake] Brown's confessional . . . memoir is one you can't easily put down. Her life is nothing short of a miracle."&mdash...
List Price: $95
ISBN: 9780739353233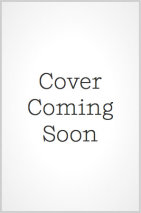 This memoir of growing up poor in a Texas refinery town is from a time long gone but from a place that feels eternally rural south. A handful of the town's workers gather regularly to drink salted beer and spin tall-tales. They're the Liars' Club. An...
List Price: $88
ISBN: 9780736682855