Family & Relationships - Reference
7 Results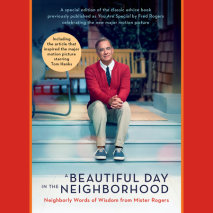 The inspiring profile brought to life in the major motion picture A Beautiful Day in the Neighborhood, starring Tom Hanks in theaters Thanksgiving, plus a collection of warm advice and encouragement from America's favorite neighborTom Junod&rsq...
List Price: $38
ISBN: 9780593209684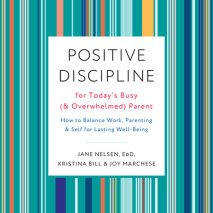 Jane Nelsen, coauthor of the popular Positive Discipline series, along with Positive Discipline Educators Joy Marchese and Kristina Bill, put forth a new volume for parents looking to make their overburdened lives a little easier.With the increasing ...
List Price: $95
ISBN: 9781984828200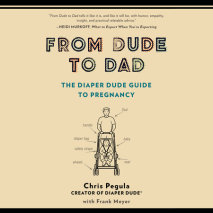 Congrats: You're going to be a dad! Now what? Dude, relax; you're going to be fine. But it wouldn't hurt to get a few pointers—a road map of what lies ahead. That's what this book is for. From Dude to Dad gives you the ...
List Price: $47.50
ISBN: 9780525636526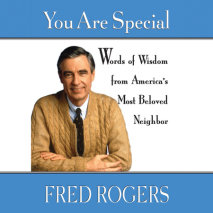 The beloved host of PBS's Mister Rogers' Neighborhood, subject of the acclaimed documentary Won't You Be My Neighbor? and the forthcoming biopic A Beautiful Day in the Neighborhood starring Tom Hanks, offers...
List Price: $22.80
ISBN: 9781984844088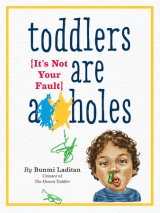 Toddler a**holery is a normal part of human development—not unlike puberty, except this stage involves throwing food on the floor and taking swings at people who pay your way in life. For parents of toddlers, it's a "you better laugh so you don...
List Price: $38
ISBN: 9780147523563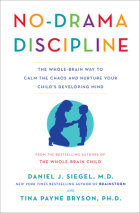 NEW YORK TIMES BESTSELLER • The pioneering experts behind The Whole-Brain Child and The Yes Brain tackle the ultimate parenting challenge: discipline.   "A lot of fascinating insights . . . an eye-opener worth reading.&rdquo...
List Price: $66.50
ISBN: 9780553399745
Motherhood is the ultimate transformation, a powerful and thrilling metamorphosis. Yet the vast majority of parenting books focus on the how-tos of baby and child care, not on the care or development of mothers. Ann Pleshette Murphy—the former ...
List Price: $85.50
ISBN: 9781415953068