Family & Relationships - Eldercare
5 Results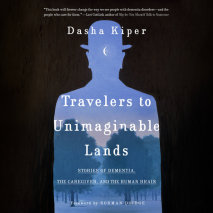 These compelling case-histories illuminate the complicated relationship between the mind of someone with dementia and the mind of the person caring for them.After getting her master's in clinical psychology, Dasha Kiper took a leave of absence ...
List Price: $66.50
ISBN: 9780593677551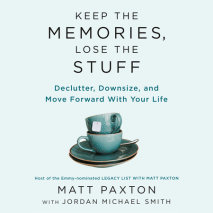 America's top cleaning expert and star of the hit series Legacy List with Matt Paxton distills his fail-proof approach to decluttering and downsizing.Your boxes of photos, family's china, and even the kids' height charts aren&rs...
List Price: $47.50
ISBN: 9780593589755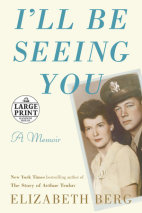 The beloved New York Times bestselling author tells the poignant love story of caring for her parents in their final years in this beautifully written memoir."I'll Be Seeing You moved me and broadened my understanding of the human co...
List Price: $29
ISBN: 9780593295151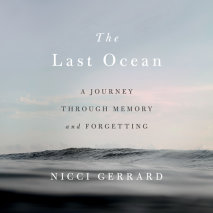 From the award-winning journalist and author, a lyrical, raw and humane investigation of dementia that explores both the journeys of the people who live with the condition and those of their loved onesAfter a diagnosis of dementia, Nicci Gerrard&rsqu...
List Price: $66.50
ISBN: 9781984888686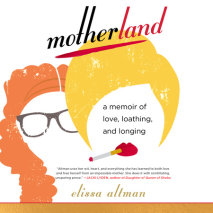 "I'm reading this book right now and loving it!"—Cheryl Strayed, #1 New York Times bestselling author of WildHow can a mother and daughter who love (but don't always like) each other coexist without drivin...
List Price: $57
ISBN: 9781984890337