Crafts & Hobbies - Needlework - Knitting
3 Results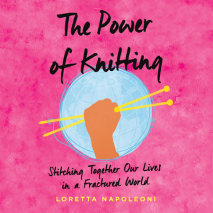 Purl and stitch: Empowering, healing, and reconnecting us to each other and ourselvesIn a fractured world plagued by anxiety and loneliness, knitting is coming to the rescue of people from all walks of life. Economist and lifelong knitter Loretta Nap...
List Price: $38
ISBN: 9780593289952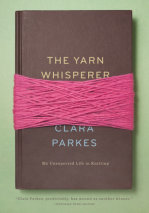 Stockinette, ribbing, cables, even the humble yarn over can instantly evoke places, times, people, conversations, all those poignant moments that we've tucked away in our memory banks. Over time, those stitches form a map of our lives.—Fr...
List Price: $47.50
ISBN: 9781524721459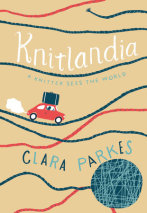 Knitting aficionado and notable artisan Clara Parkes delves into her storied travels with this inspiring and witty New York Times bestselling memoir on a creative life enriched by her adventures around the world.  Building on the ...
List Price: $47.50
ISBN: 9781524721473