Cooking - Individual Chefs & Restaurants
5 Results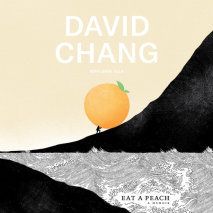 From the chef behind Momofuku and star of Netflix's Ugly Delicious—an intimate account of the making of a chef, the story of the modern restaurant world that he helped shape, and how he discovered that success can be much harder to u...
List Price: $66.50
ISBN: 9780593208397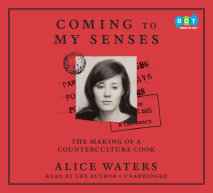 The New York Times bestselling and critically acclaimed memoir from cultural icon and culinary standard bearer Alice Waters recalls the circuitous road and tumultuous times leading to the opening of what is arguably America's most influential restaur...
List Price: $76
ISBN: 9780525496502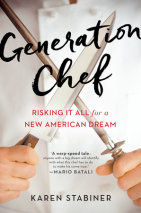 Inside what life is really like for the new generation of professional cooks—a captivating tale of the make-or-break first year at a young chef's new restaurant.   For many young people, being a chef is as compelling a dream as being...
List Price: $95
ISBN: 9781524722494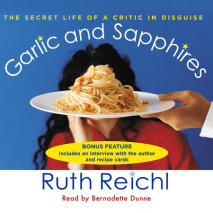 GARLIC AND SAPPHIRES is Ruth Reichl's riotous account of the many disguises she employs to dine anonymously. There is her stint as Molly Hollis, a frumpy blond with manicured nails and an off-beige Armani suit that Ruth takes on when reviewing Le Cir...
List Price: $77
ISBN: 9780739350072