Cooking - Health & Healing - Low Carbohydrate
4 Results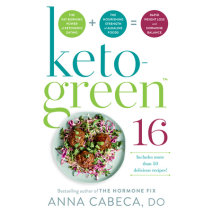 An innovative 16-day plan that combines the fat-burning benefits of a ketogenic diet with the brain-clearing and keto-flu protection of alkaline food, by the USA Today bestselling author of The Hormone Fix.  There is no quest...
List Price: $66.50
ISBN: 9780593210178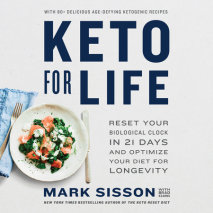 Mark Sisson, bestselling author of The Keto Reset Diet and publisher of the number one paleo blog, reveals a new ketogenic eating and lifestyle plan that promotes longevity.At age 66, ancestral health movement leader Mark Sisson is still in...
List Price: $85.50
ISBN: 9780593106242
Mark Sisson—author of the mega-bestseller The Primal Blueprint—unveils his groundbreaking ketogenic diet plan that resets your metabolism in 21 days so you can burn fat forever.Mounting scientific research is confirming that eating a...
List Price: $76
ISBN: 9780525524878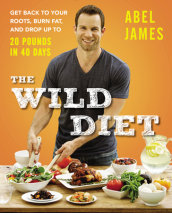 The creator of The Fat-Burning Man Show shares his revolutionary Paleo-inspired weight-loss programEvery month, half a million visitors download The Fat-Burning Man Show, eager to learn the secret of Abel James's incredible weight-loss suc...
List Price: $66.50
ISBN: 9781101888063