Cooking - Beverages - Alcoholic
7 Results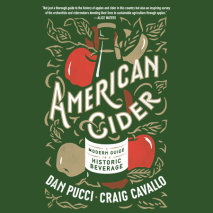 "Not just a thorough guide to the history of apples and cider in this country but also an inspiring survey of the orchardists and cidermakers devoting their lives to sustainable agriculture through apples."—Alice Waters  &ldquo...
List Price: $76
ISBN: 9780593348505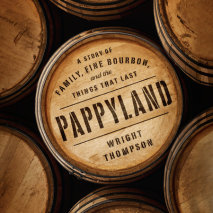 An instant New York Times bestsellerFrom the bestselling author of The Cost of These DreamsThe story of how Julian Van Winkle III, the caretaker of the most coveted cult Kentucky Bourbon whiskey in the world, fought to protect his family's herit...
List Price: $57
ISBN: 9780593289204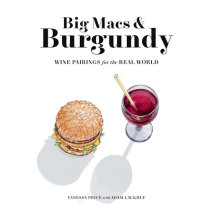 Essential wine pairings for everything from popcorn to veggie burgers to General Tso's Chicken, based on the wildly popular Grub Street column Sancerre and Cheetos go together like milk and cookies. The science behind this unholy...
List Price: $76
ISBN: 9780593393086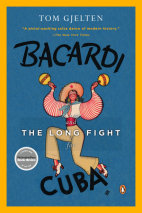 In this widely hailed book, NPR correspondent Tom Gjelten fuses the story of the Bacardi family and their famous rum business with Cuba's tumultuous experience over the last 150 years to produce a deeply entertaining historical narrative. The company...
List Price: $95
ISBN: 9780525532156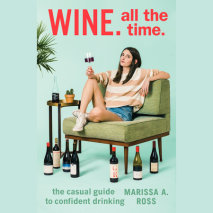 "Can I just be Marissa, please? I want to be hilarious and sexy and smart and insanely knowledgeable about wine." —Mindy KalingA fresh, fun, and unpretentious guide to wine from Marissa A. Ross, official wine columnist for Bon App&e...
List Price: $47.50
ISBN: 9781524755379