Business & Economics - Mentoring & Coaching
3 Results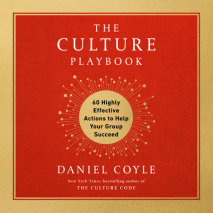 The ultimate handbook for fostering and cultivating a strong team culture, from the New York Times bestselling author of The Culture Code and The Talent Code.Building a team has never been harder than it is right now. How do you create connection and...
List Price: $38
ISBN: 9780593608821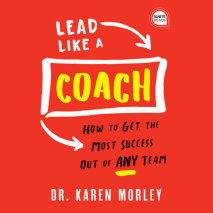 To be the best leader you can be, you need to understand one simple rule: your TEAM, not YOU, needs to be the STAROne of the hardest parts of leadership is knowing how to step away from your hard-won authority and let others step forward. Dr. Karen M...
List Price: $38
ISBN: 9780593412978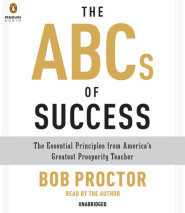 An accessible guide to the principles of success by one of the most respected and sought-after motivational speakers of our time. In the tradition of Og Mandino and Zig Ziglar, this inspirational guide uses a wide variety of subjects, from "Ach...
List Price: $38
ISBN: 9781101914687