Business & Economics - Knowledge Capital
3 Results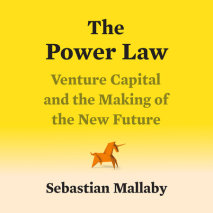 Shortlisted for the Financial Times Business Book of the Year"A gripping fly-on-the-wall story of the rise of this unique and important industry based on extensive interviews with some of the most successful venture capitalists." - Daniel...
List Price: $95
ISBN: 9780525637721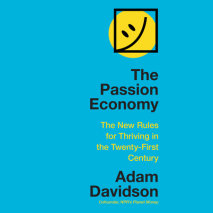 The brilliant creator of NPR's Planet Money podcast and award-winning New Yorker staff writer explains our current economy: laying out its internal logic and revealing the transformative hope it offers for millions of people to thrive as they never h...
List Price: $95
ISBN: 9780593149089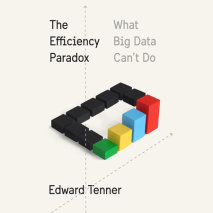 A "skillful and lucid" (The Wall Street Journal) way of thinking about efficiency, challenging our obsession with it—and offering a new understanding of how to benefit from the powerful potential of serendipity.Algorithms, multitasking, the sha...
List Price: $85.50
ISBN: 9780525589266