Business & Economics - E-Commerce - Digital Marketing
5 Results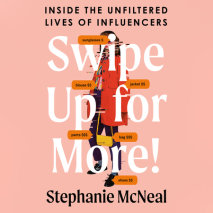 An unfiltered, colorful romp through the IRL world of influencers that spills the tea on the multibillion-dollar industry of content creation.If you're anything like journalist Stephanie McNeal—aka, a millennial woman—you spend hour...
List Price: $66.50
ISBN: 9780593680346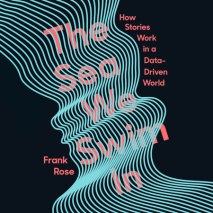 A practical guide to "narrative thinking," and why it matters in a world defined by data.In The Sea We Swim In, Frank Rose leads us to a new understanding of stories and their role in our lives. For decades, experts from many fields—psychologi...
List Price: $66.50
ISBN: 9780593501412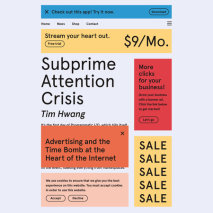 From FSGO x Logic: a revealing examination of digital advertising and the internet's precarious foundationIn Subprime Attention Crisis, Tim Hwang investigates the way big tech financializes attention. In the process, he shows us how digital advertisi...
List Price: $38
ISBN: 9780593454114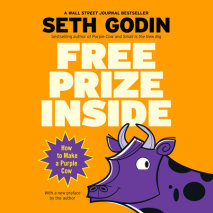 How to find the soft innovation that will make your product, service, school, church, or career worth talking about. We live in an era of too much noise, too much clutter, too many choices, and too much spam. And as Seth Godin's 200,000-copy bestsel...
List Price: $28.50
ISBN: 9780593409961